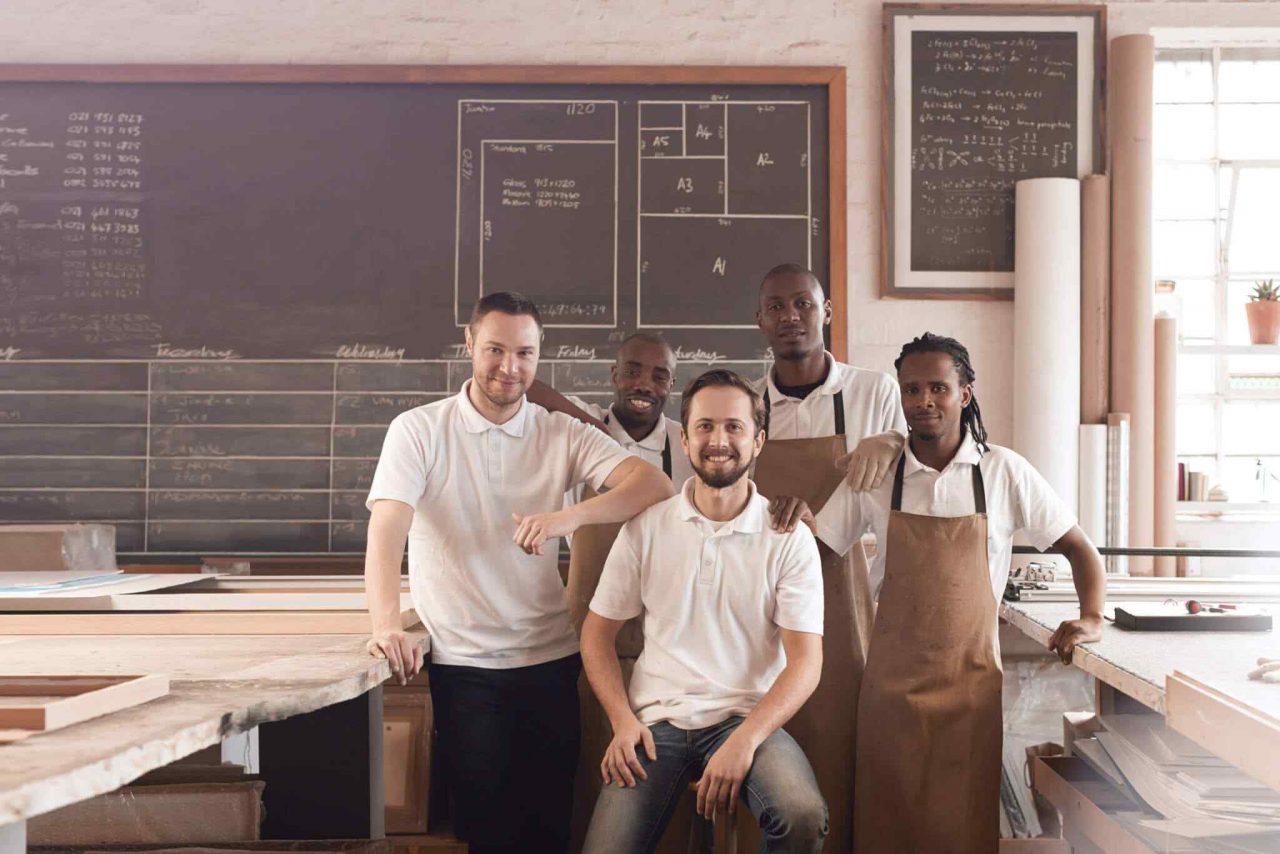 In honor of International Women's Day this Sunday I thought I'd highlight some women who have dramatically changed their lives and now making an impact on the world around them by inspiring and in some cases, leading other women to find their own success—thanks to a bit of life coaching!
The key to making a big change is to make a small change first . This has to do with inertia. If you want to get unstuck quickly and effortlessly, leverage the power of making small changes.
Are you really worried about someone in your life? Are you being negatively impacted by the consequences of someone else's behavior?