Motivational coaching teaches you the methods of successful people. The sources of their motivation are not secrets. And motivational coaches know what they are. With coaching you'll unlock your motivation and start making smart decisions and setting goals.
People turn to life coaching because they are unclear about the direction their life is going in, they feel there is something missing. It's my job as a coach to help them work out what that something is, and how they can find it.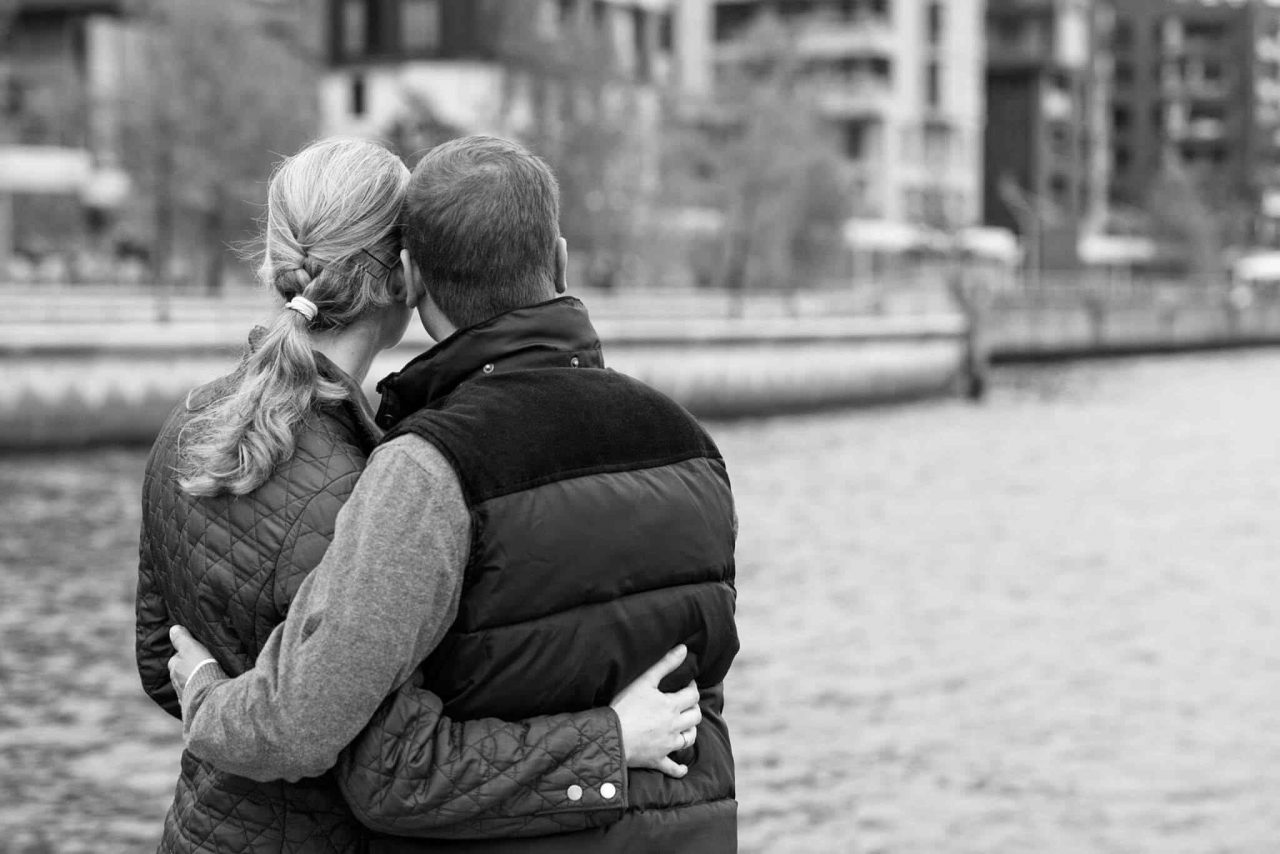 It's that time of the year again when there are parties all round and everyone – well, almost everyone – is filled with good cheer. It is the festive season after all.